- COUPONS -
$15 OFF any purchase exceeding $89 - Use "WEB15CM"
$35 OFF any purchase exceeding $159 - Use 'WEB35CM"'
(Expires Dec 2022 - One time use each and only one coupon per purchase.)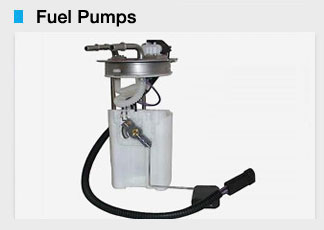 Our house brand pumps carry a lifetime warranty, with rental, towing, and fuel labor reimbursement (up to $85/hour) included for 1 year.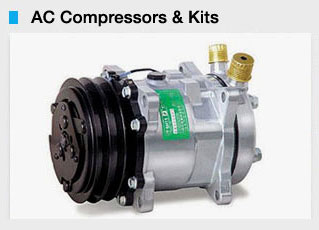 Top quality aftermarket or factory brand compressors are available singularly or in a kit. Our kits carry a lifetime warranty.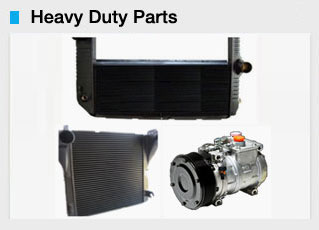 Heavy duty radiators, charge air coolers and heavy duty compressors and condensers.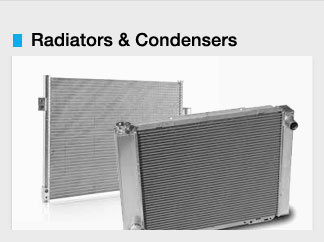 Nationwide lifetime warranty, factory brands and top quality aftermarket brands meeting ISO 9001 standards.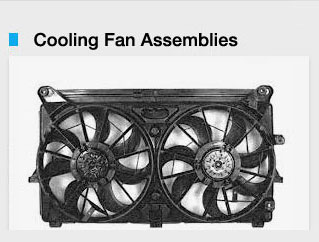 Our Fans use high grade ball bearings, magnets and carbon brushes. This combination allows our assemblies to be durable and dependable.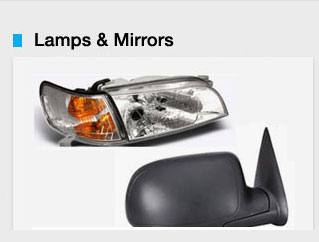 We offer Capa certified, top quality aftermarket and factory brands on head lamps, tail lights, fog lights, signal lamps and mirrors.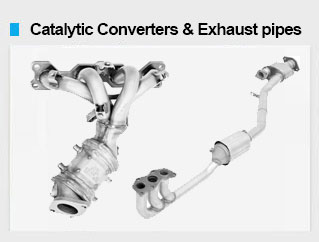 We sell direct fit exhaust pipes and bolt on catalytic converters. They are stainless steel and exceed EPA NOx standards. We stock a huge local inventory.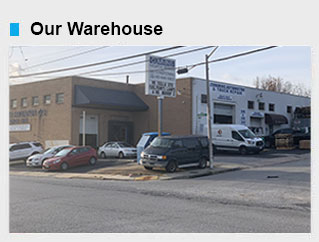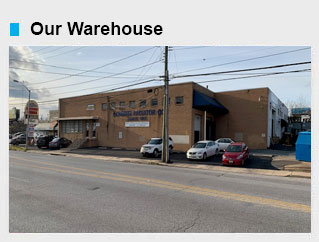 ---
OUR ADVANTAGE

Buy With Confidence

Quality Better then Industry Average

Catalog Database Updated for Accuracy

USA-Based Support

In Stock Inventory Updated Daily

Most Orders Shipped the Same Day

Free Delivery

All Shop Management Systems

Exceeds 99% Customer Service Index

Insurance Company Approved

Tailored to Body Shops, Garages & Installers
ABOUT US
Cummins Cooling Products Inc. was founded in 1911 and now is in the fourth generation of same family ownership.
For a company to last over 100 years, it has to provide excellent customer service and top quality workmanship. We offer a century of experience in automotive and truck cooling systems, knowledgeable sales staff and a record of customer satisfaction. We know what we are doing! Our name and reputation are well known in Maryland.
CONTACT US
Toll free: 1-800-723-4286
Local: 410-646-0800
info@CumminsRadiator.com